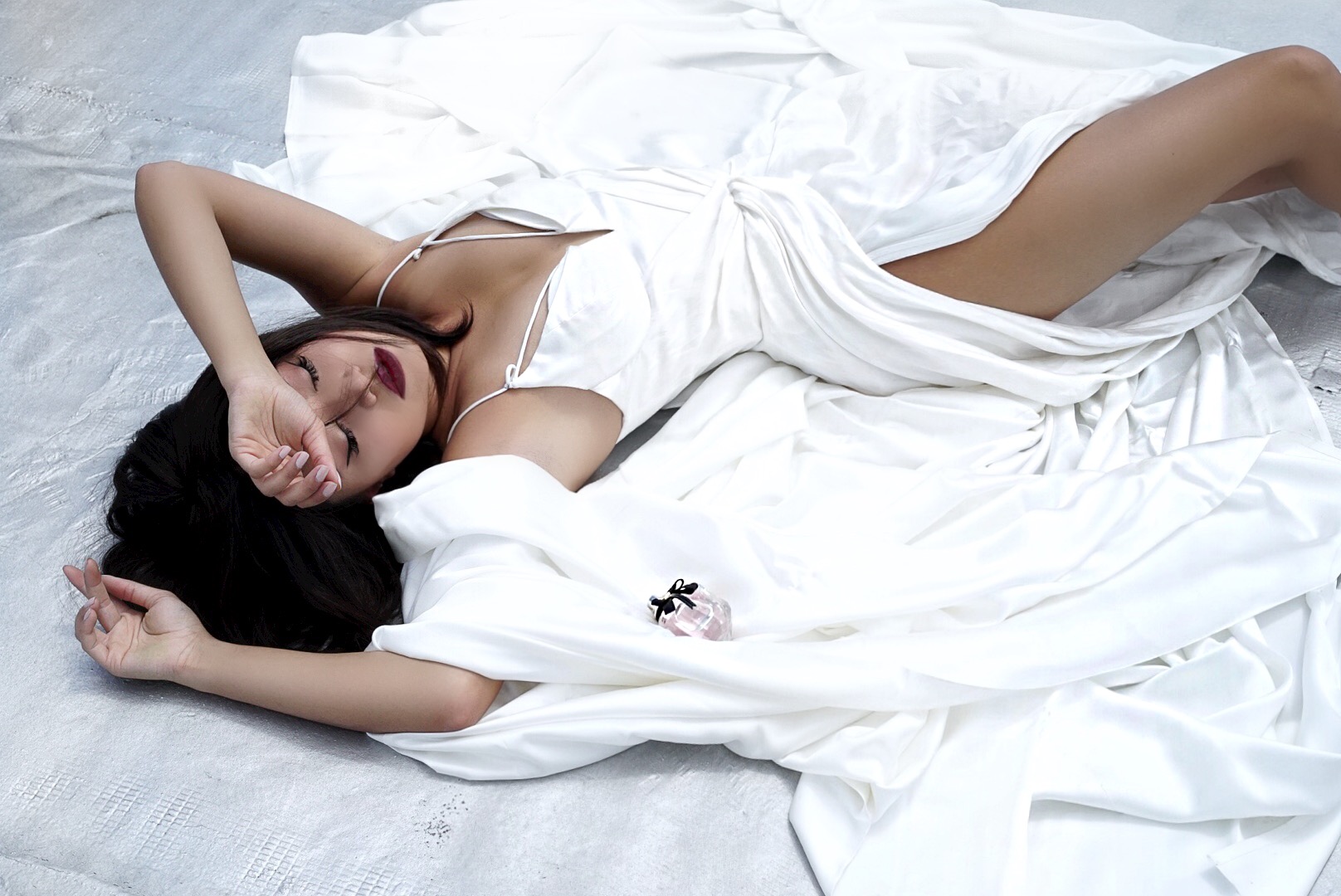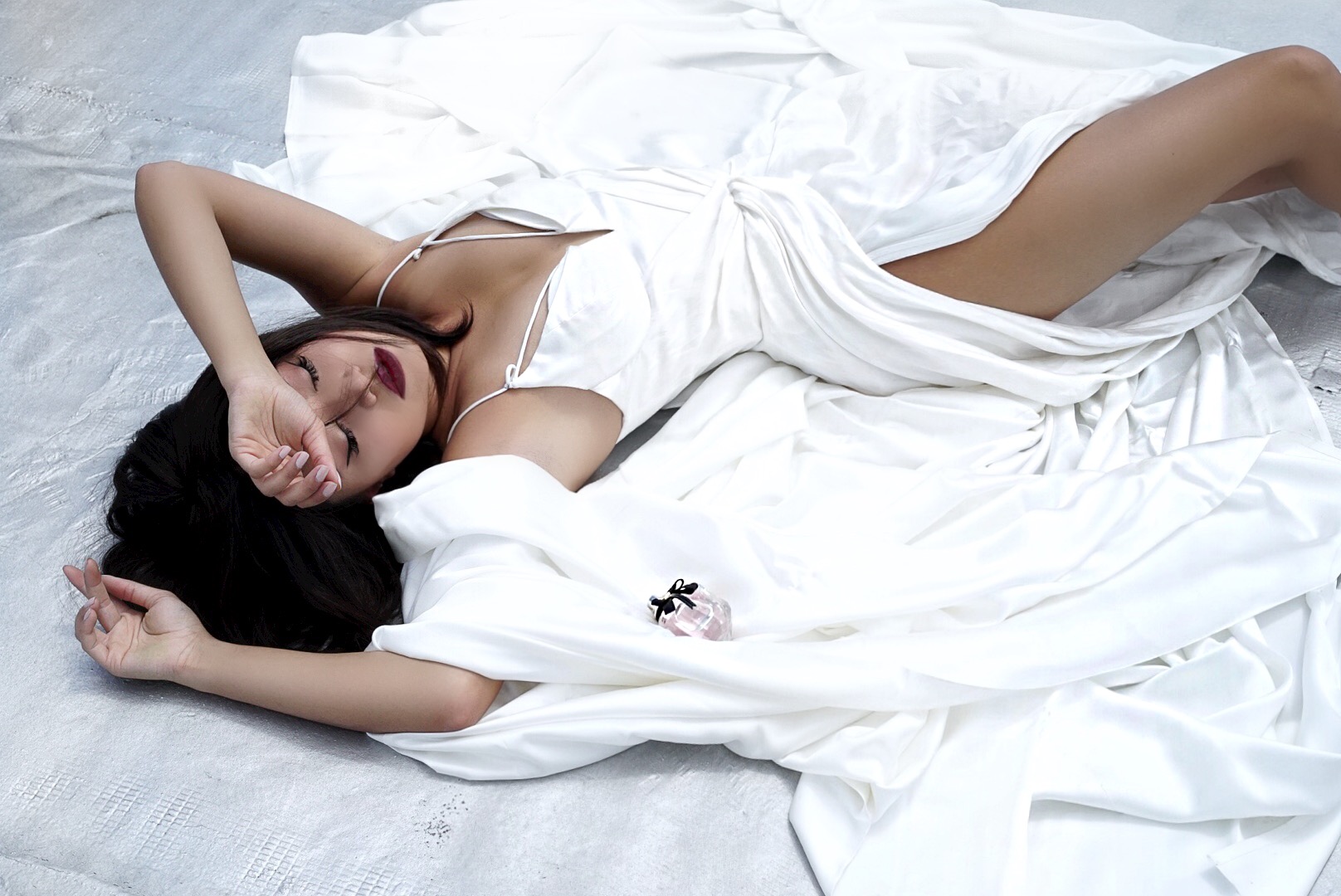 Lately I've been floating on ideas of love.
Puppy love. Old love. Summer love. Romantic love. The kind of love that involves mix tapes and dessert and hours on end at museums getting lost in each other's conversations and next thing you know it, you find your fingers intertwined in his.  The kind of love where you get lost and swoon in Paris in the summer when it's by most people's standards too cliche. The kind where you find yourself opening the front door to meet him and he's there. Smirking, eyes glistening with one hand in stems of white datura flowers and roses. Then you find yourself forgetting how to breathe, trembling as a you catch a smile escape from your lips.
The same kind of thrill that the new Yves Saint Laurent Beauté fragrance brings us this summer.
Inspired by Paris, the city of intense love, the fragrance is infused in Red berries and pear that immediately exude sensuality and femininity. The exotic white Datura flower, the soul of the fragrance, embodies desire and seduces the senses. Finally, this modern and daring floral scent is balanced by creamy white musks and patchouli. A passionate and unforgettable whirlwind journey to Paris and to love.
In Collaboration with Yves Saint Laurent Beauté's new fragrance Mon Paris.