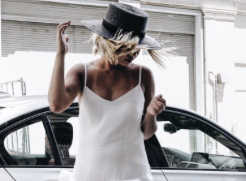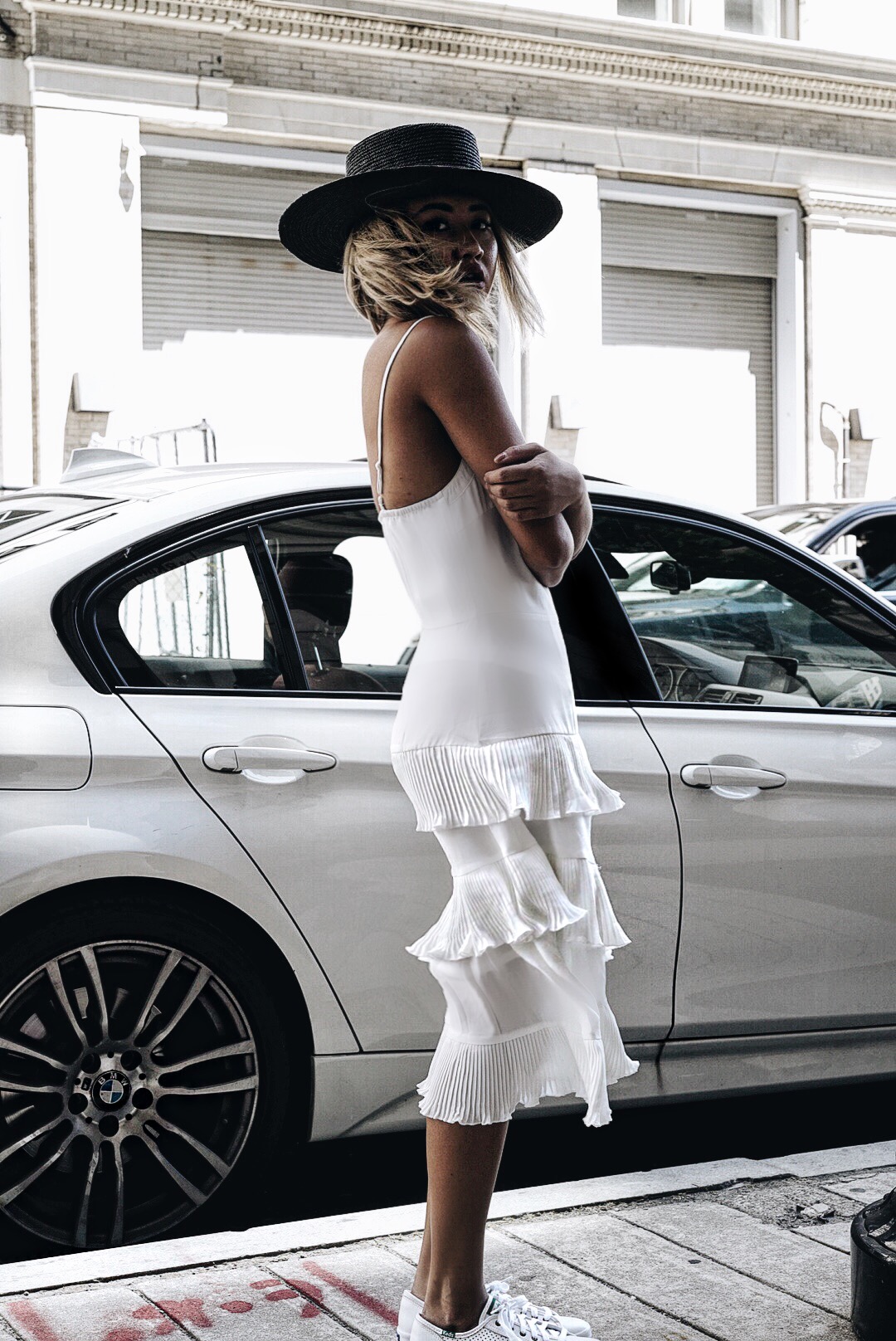 Literally the only constant thing we have.
[I have to admit, I was slightly hesitant to talk about this, but I think it's time]
Tons of you have noticed the changes I recently started embracing. Slight ones that turned into  bigger ones like my colored posts, the changes in my photo editing, the sudden sassy blonde you get to see more often which is a completely different side of me and ofcourse, the constant beach and nature photos. Where had all the buildings gone? The City photos perhaps even all that marble I used to post? OH NO HOW ABOUT THE GREY WIG? Here's my all time favorite: " Aren't you The Greylayers? Why the blonde hair now? And Color? So does that mean now you're ColorLayers?" RELAX.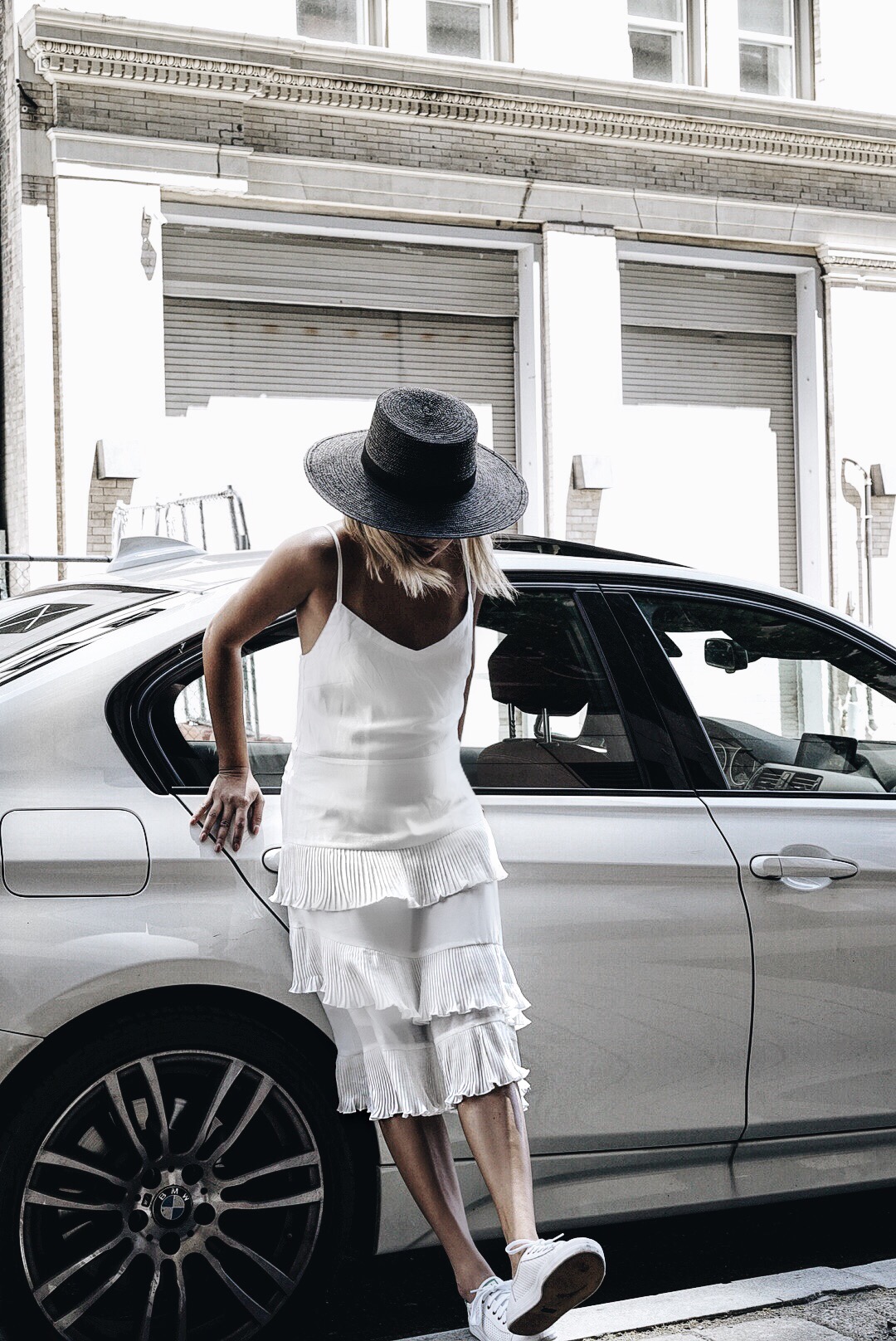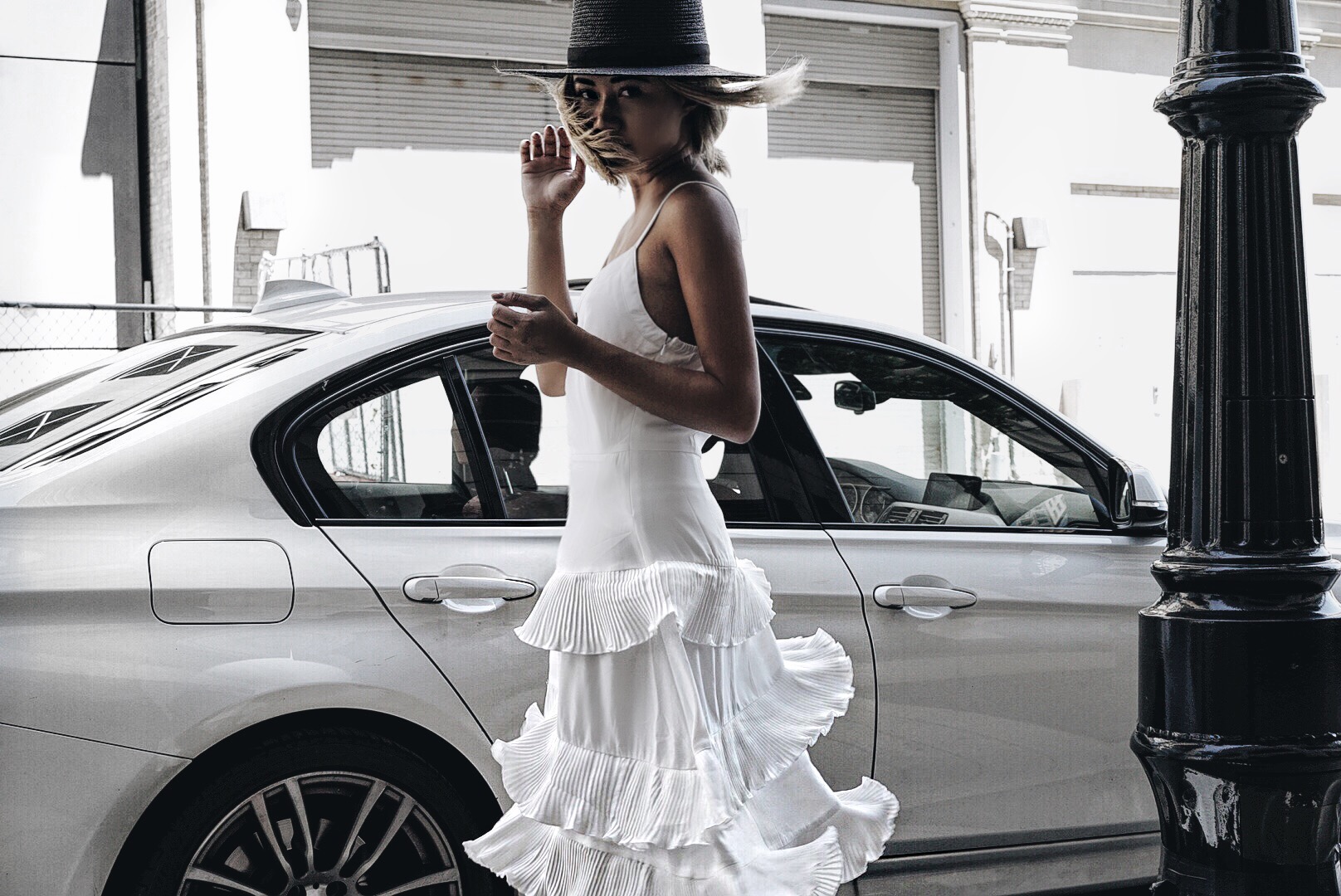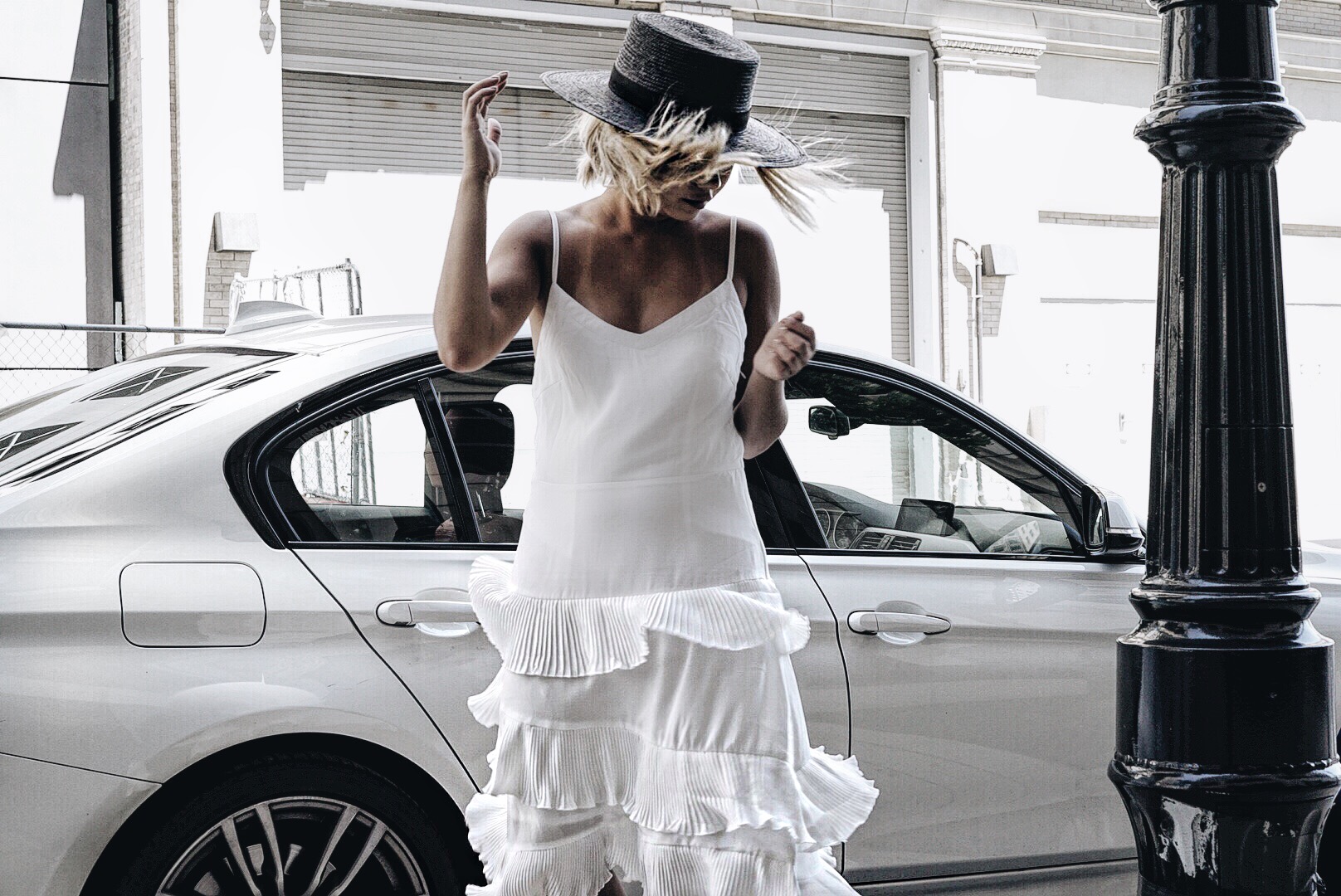 First, Greylayers was never created to associate with color. It's what makes me up. This blog was created to unveil my layers.
Why the need to box us in?
And so I'm taking my own advice I've just thrown at you, and have finally relaxed.
I'd like to call it, realaxing into me.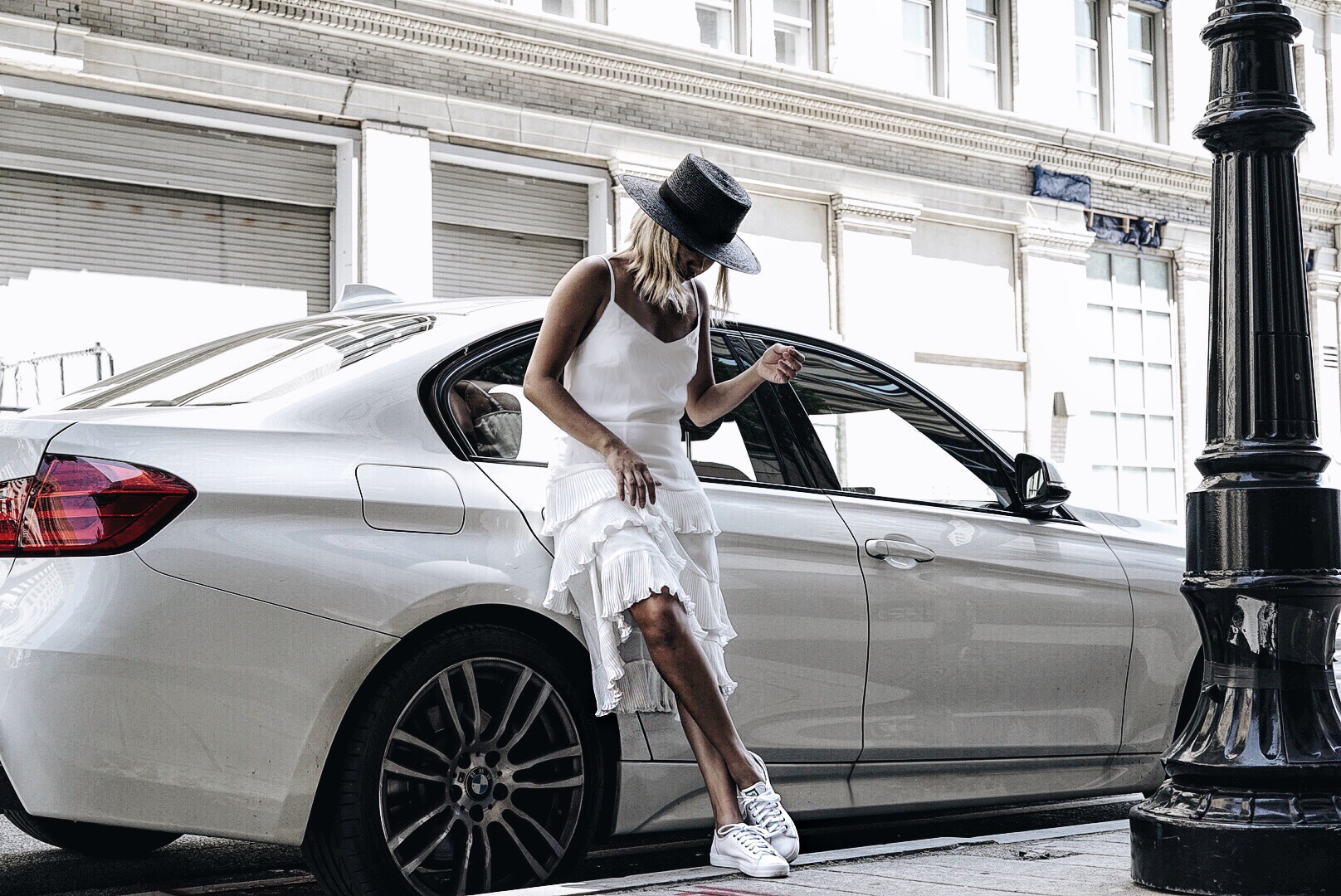 I've always loved the beach, loved vintage, loved a tinge or a pop of pastel. I've always adored shadow, or a slight twinkle of pink even. But it was all tucked someplace far out of reach once I fell hard for all things too clean. Now, don't get me wrong, I love minimalism, but minimalism never equaled to black and white and marble and grey. Minimalism is simplicity. Note that.
Social media has its ways of moulding us to only show what looks pretty. When in honesty, everything has beauty. 
So this is me in all my dad jeans loving, vintage girl trending, slight pop of color babe'n, sassy little freckled blonde self , embracing everything that I love and tell you that, guess what?
THERE ARE NO RULES TO SOCIAL MEDIA. 
There are absolutely no rules, and definitely no one way to succeed in it. I'd like to think that I am a living proof that people love change and people love real. If they didn't, I would have stuck with the same way I have been editing in the last 4 years because that's what people have grown to love and know me for. Change is good, change means you're growing. Don't be scared.
Embrace everything you love, post anything you'd like. We are all busy and stressed with other things, since when did social media become uniformed and a science? Just because you post minimal, doesn't mean a sunset photo that you really adore and wish to post would ruin your "feed". POST IT, I dare you to. I dare you to realax.
Jeanne wears [ Saige Pleat Maxi Dress by Eight Slate, Keds, Janessa Leone Calla Black straw hat]