I want to do something nice for you today.
Have a drink with Dewar's and allow me to turn the direction of my blog to a breath of fresh air called inspiration. Fashion can only do so much until it can't. Mark, a humble and soft spoken man found a way to extend it and touch hearts all around. A resident stylist at Three Square Studio in West Chelsea, this guy who cuts for designer Phillip Lim , also cuts for the unfortunate. Soak that in for a second.
I hope you did because quite honestly, you should.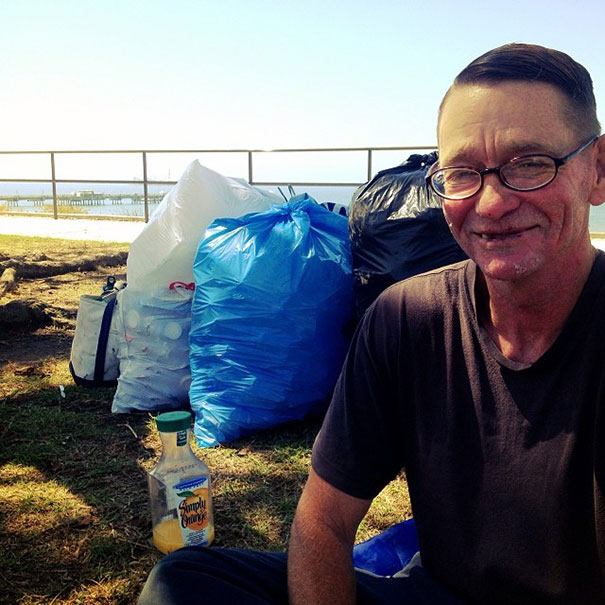 I had the pleasure of having dinner with his girlfriend Lala and himself over burgers and onion rings , talking about my hair. It was quite easy to note how passionate they both are in their crafts.
If it's one thing that'll never go out of style as my mother always said, it's your character. Find your passion, own it, be it and then share it. Let the beauty of what you love, be what you do, allowing it to make a difference.
Nice goes a long way.
In Collaboration with Dewar's Live True Profiles