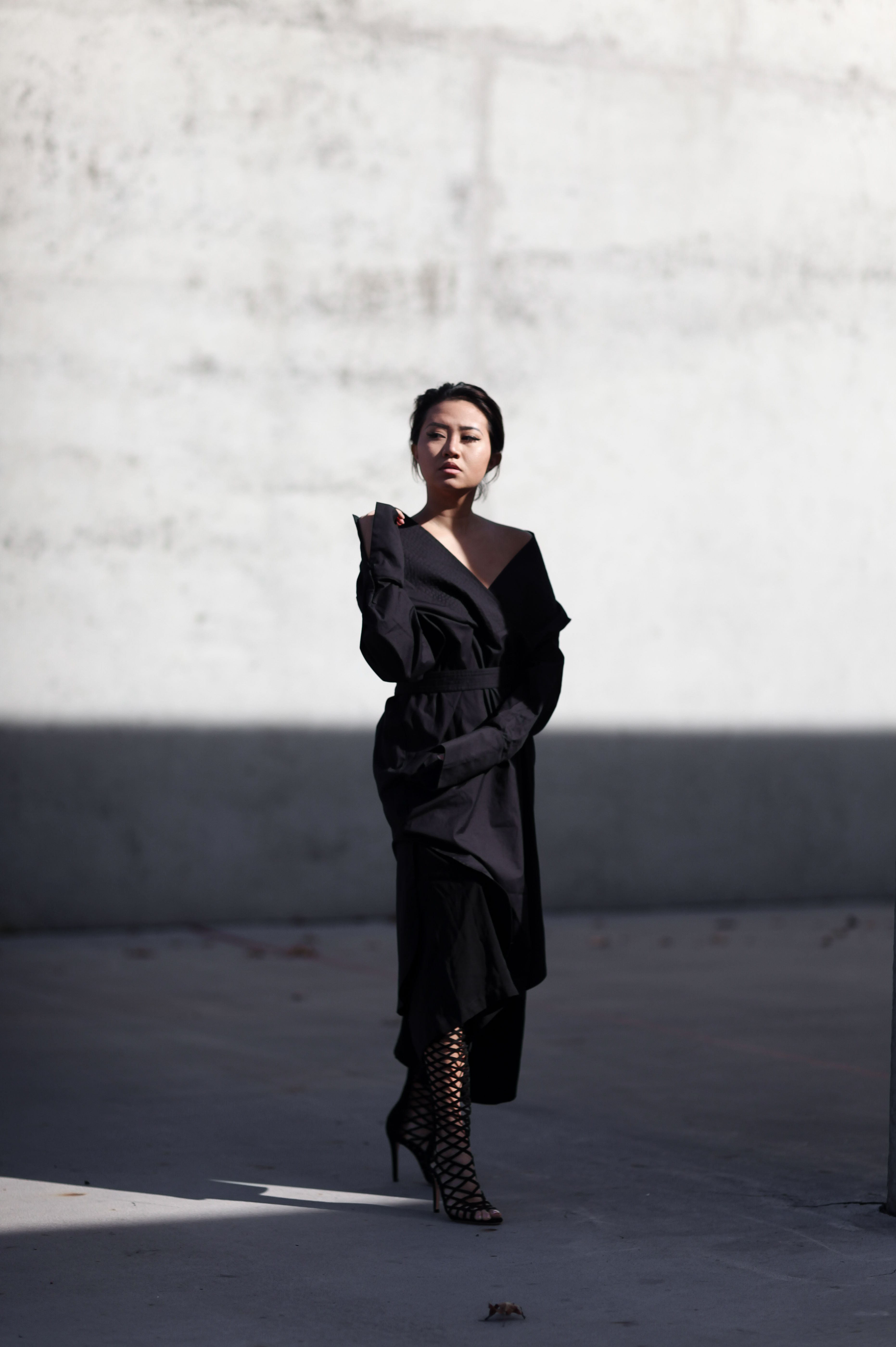 Children, babies, that white picket fence with the barbecues and weekend sangria while the husbands grill. Is that really want we want? Or is that what society has made us to want? 
Have we forgotten what we want as people — as individuals being so busy wondering how we look from the outside? Is procreating, buying houses what we really want? 
Well here's what I want. 
November 7, 2015
Filed Under : Style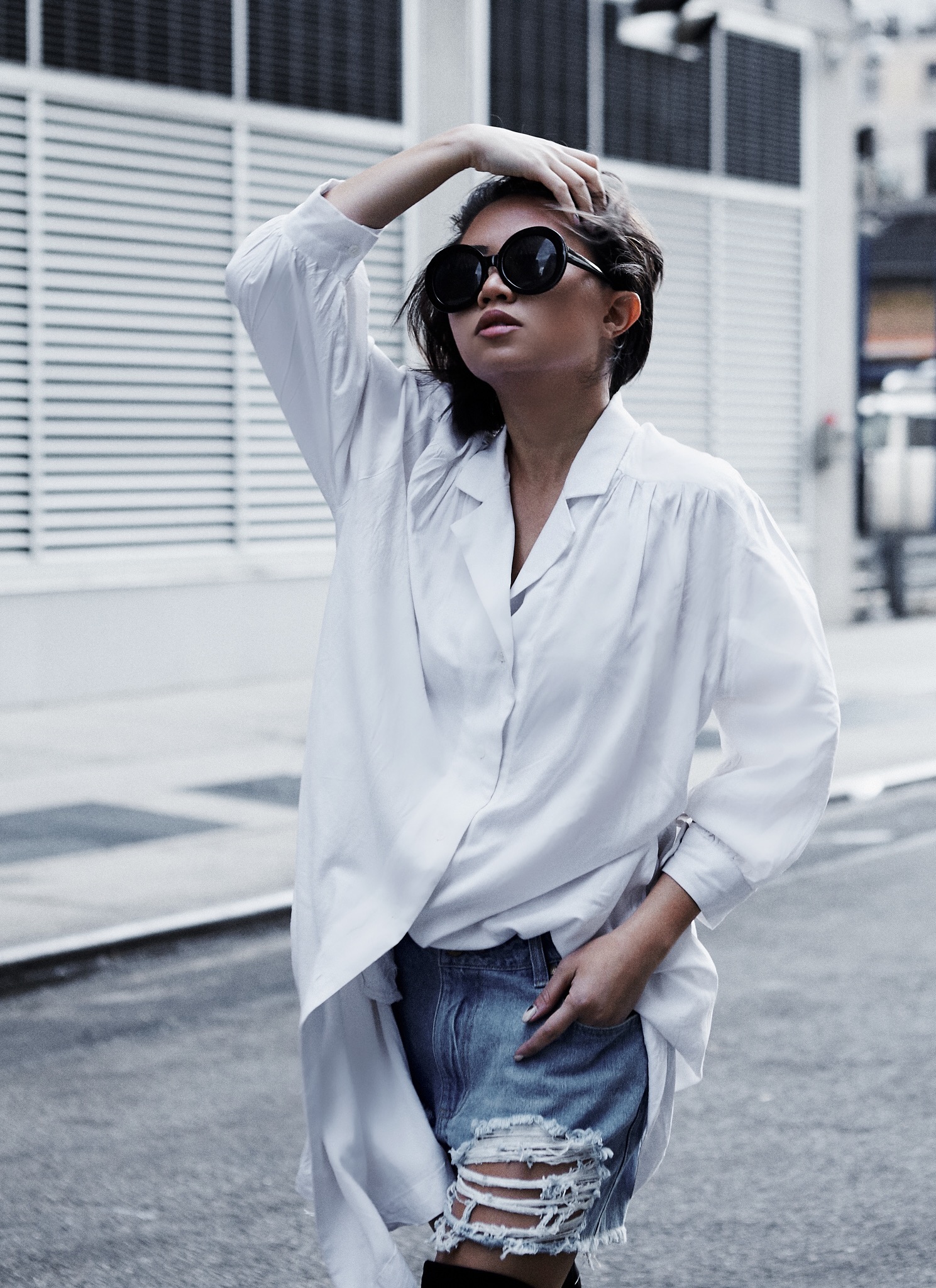 On Social Media from a Social Media Influencer. Hashtag no filter.